ENJOY A PLEASANT STAY AT OUR RESORT
Culinary delights, fun and comfort await you at the Vali Ranch Resort & Congress Center -
Your retreat in the picturesque mountains of Anamorava.
Welcome!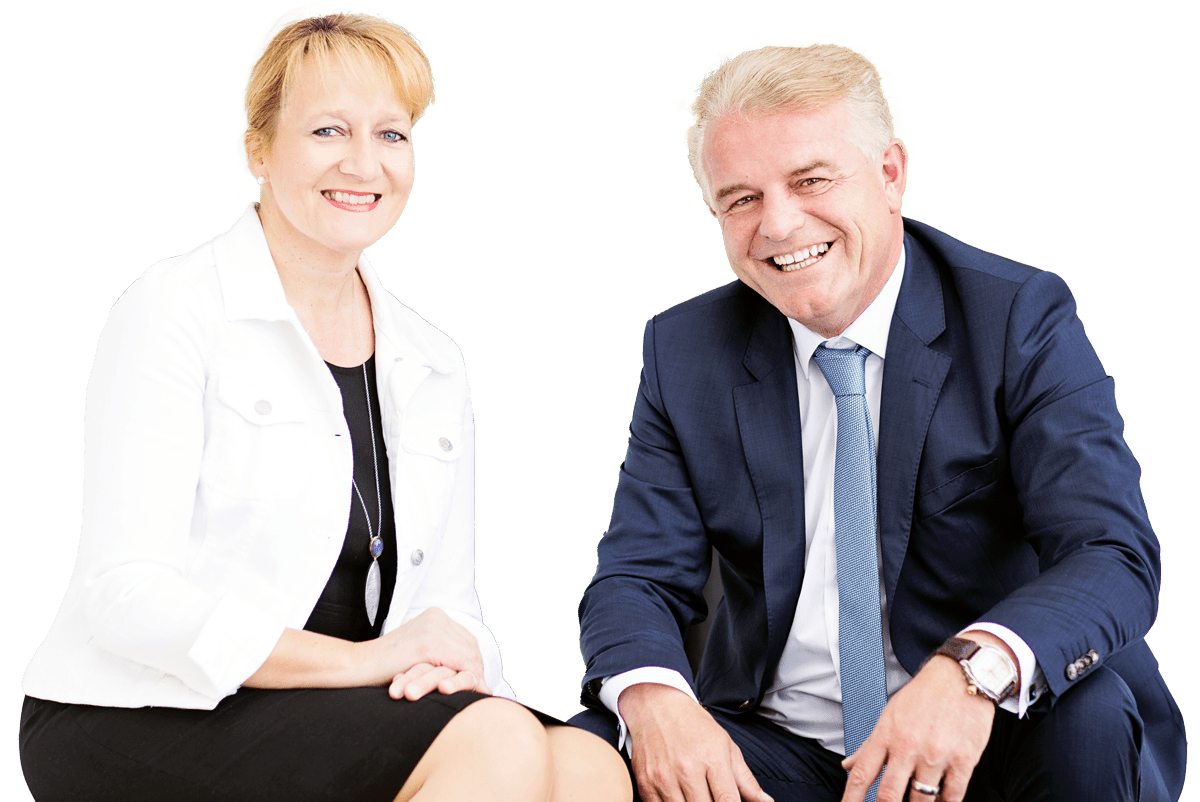 OWNERS OF VALI RANCH RESORT
Dear guests,
It is a pleasure to have you visit VALI RANCH RESORT & CONGRESS CENTER.
On the following pages you will find all the information about the various offers of our resort.
We look forward to seeing you!
Sara& Fehmi Fetahi
Orientation map: Find everything in the resort easily and quickly with the help of our map!
The resort, which is also known as the "White City" in Prëlepnica, Gjilan, was built by the Gjilan/Swiss businessman
Fehmi Fetahi and his family.
Construction that respects local and historical conditions. Spacious and creative spatial concept, with Victorian elegance interpreted and connected with intelligence in modern construction.
The uniqueness of the Resort
The experience at our resort is rare and special, ranking it among the most sought-after destinations in the country. These include: Vali Ranch, Queen Hotel, Vali Palace & Royal Hill Palace.
Our resort has all hotel and recreational activities, with very selected and quality food.
At Vali Ranch you can leave everyday life behind and enjoy an extremely comfortable vacation surrounded by nature.
Das Professionelle Team der Vali Ranch