EKSPERIENCË E GARANTUAR NË AKOMODIM
There are 22 different luxurious rooms available for everyone who is looking forward to the holiday. In front of the eyes of the natural beauties you will find the relaxation that you have been missing for a long time. Welcome!
Welcome!
The comfortable design of the room with furniture and modern infrastructure create a warm and welcoming environment that makes you feel at home.
In the room you will find: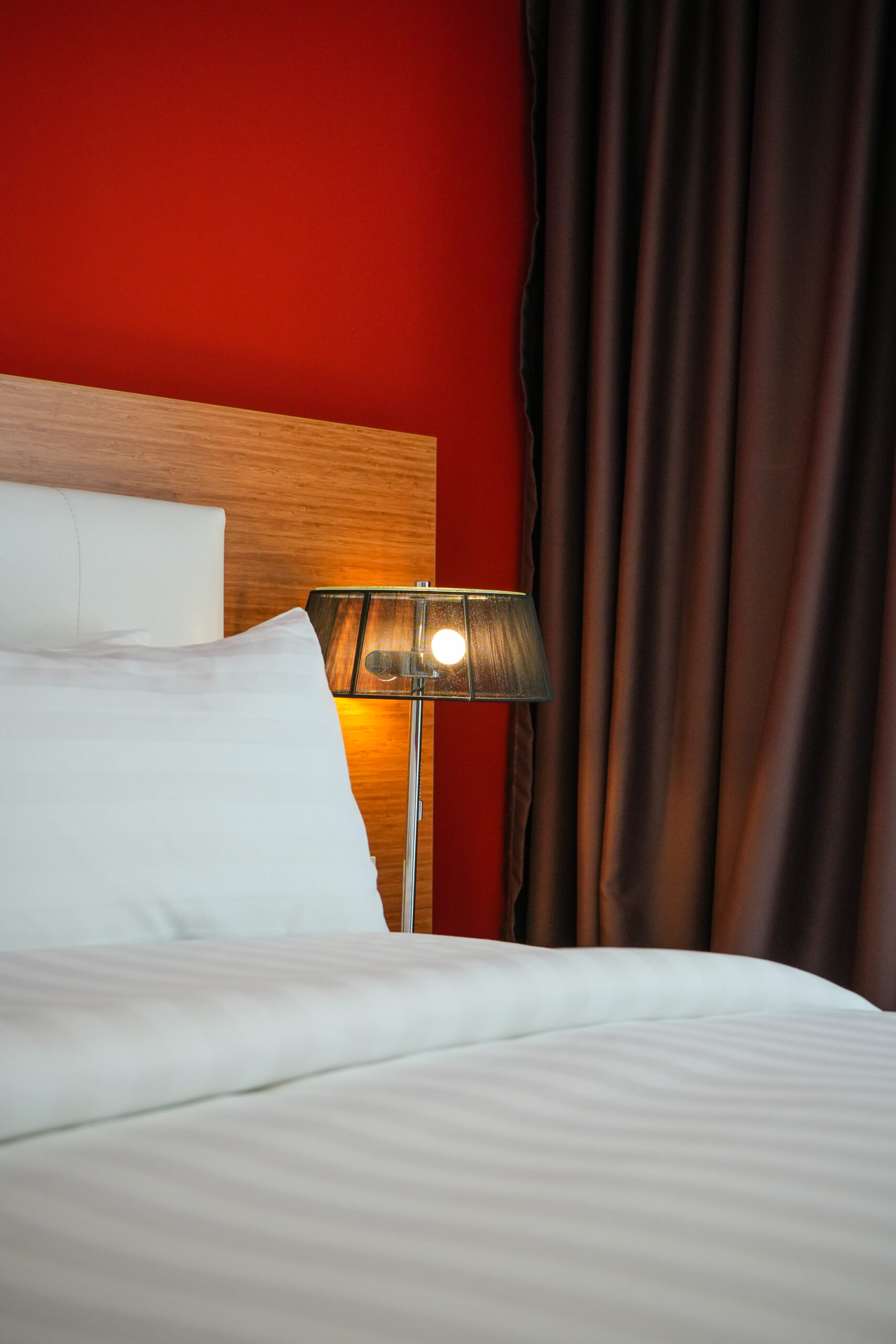 Enjoy a royal experience by choosing the Superior Room at Vali Ranch for a special night. The rooms are designed to spoil you with luxury in a very special environment.
In the room you will find: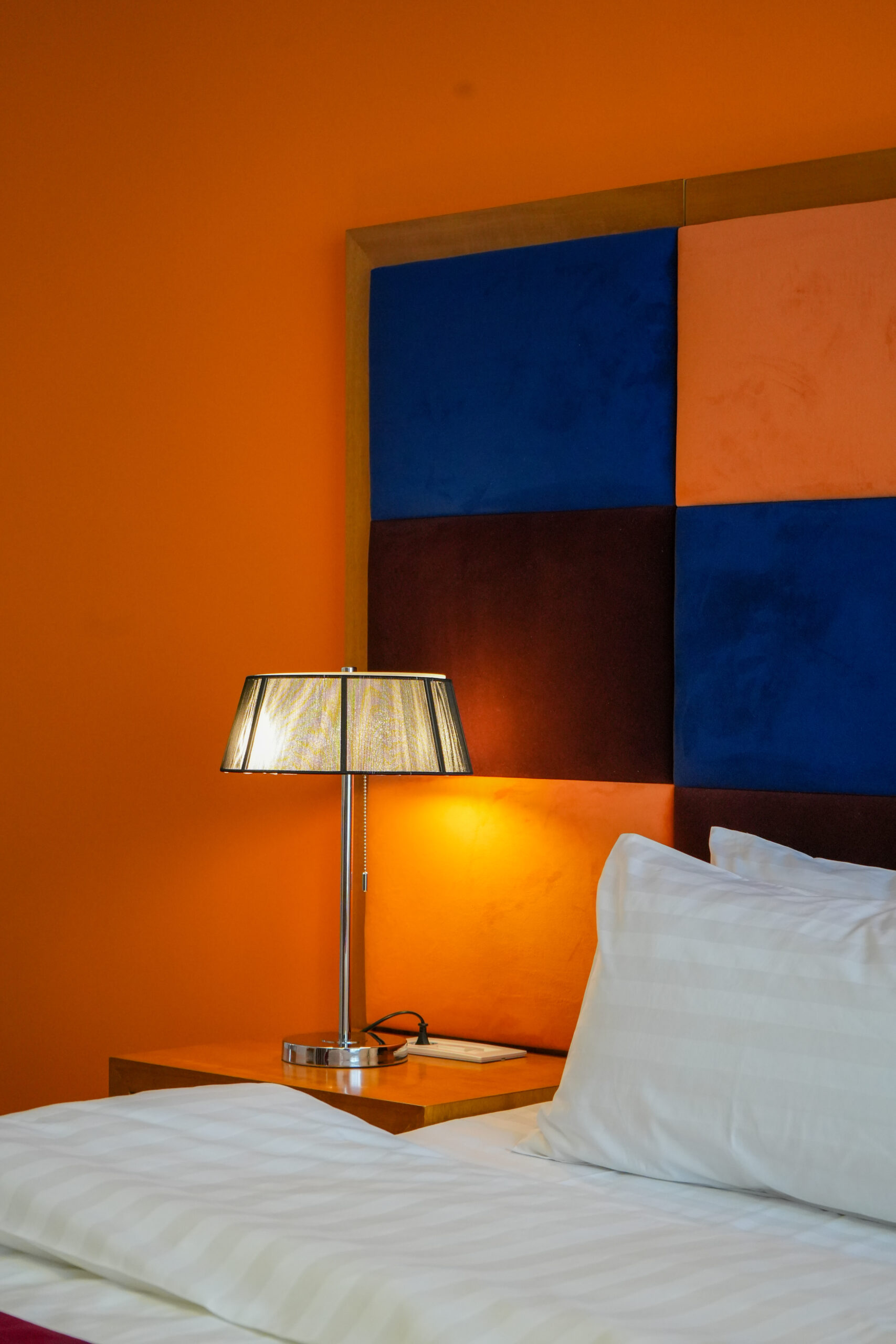 This luxurious room with bright spaces has all the advantages and features for a relaxing holiday. There is a furnished balcony from which you can enjoy the full splendor of the Alps as well as the sunrises and sunsets.
In the room you will find: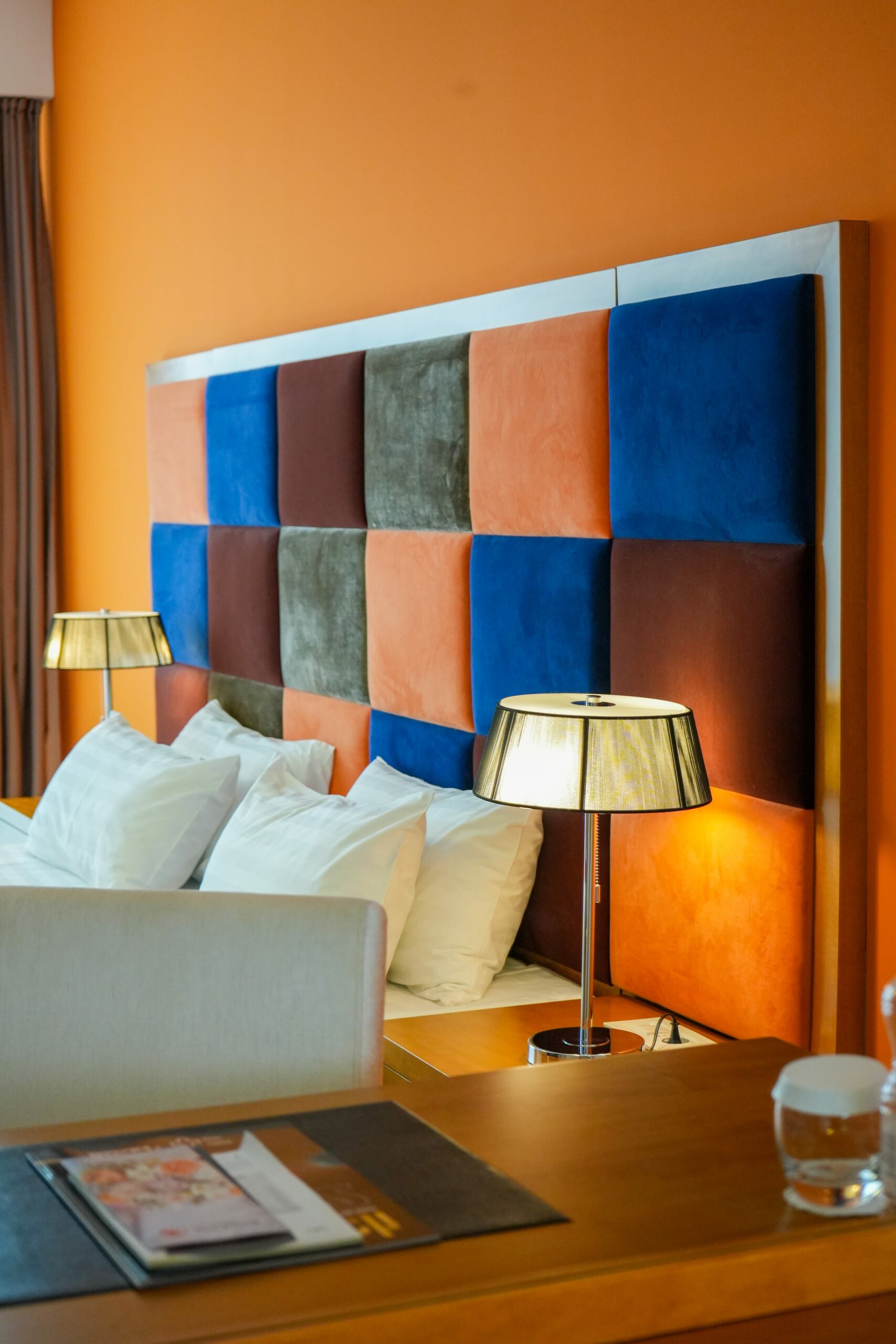 The suites are 68.5 square meters and 85.5 square meters in size, and those with a terrace (on the second floor) feature views of the mountain and the city complex. The rooms have a king-size bed (200cm x 210cm), an LCD TV, a safe, an air conditioner, a fully stocked mini bar, a kettle for boiling water, free coffee and tea, a work desk with free Wi-Fi internet, a hair dryer, and a bathroom with a jacuzzi tub, shampoo, and soap.
In the room you will find: